try this: painting with salt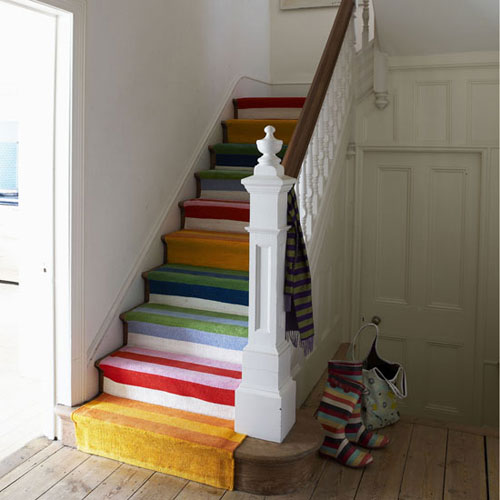 think i could do this?
i spent most of the week on long island... intending to post a couple photos and blog about what we did... but we were too busy having a great time. soooooo glad that summer is finally here! happy 4th of july!