i'll admit... for me, having vivid memories of junior high in the 80's, the re-immergence of neon was not an instant LIKE but lately i am loving the pops of color that seem to be all over the place. it's cool... fresh... hip... stylish.
my favorite at the moment is neon chartreuse.
went to crewcuts yesterday to pick up the preppy shorts that always look so cute on rowan and was in awe with their girl clothing...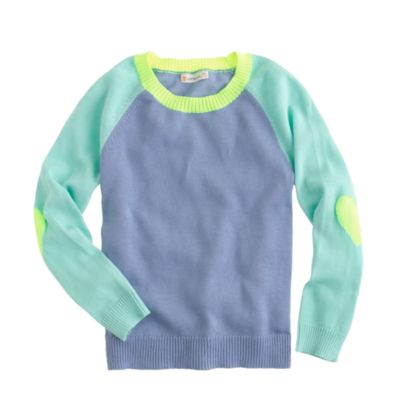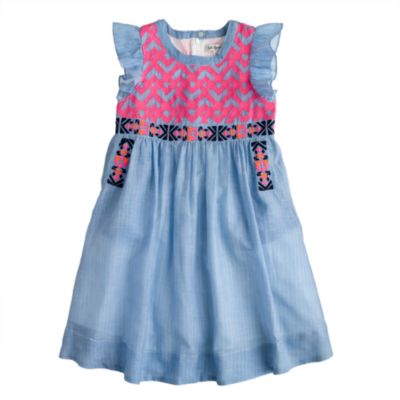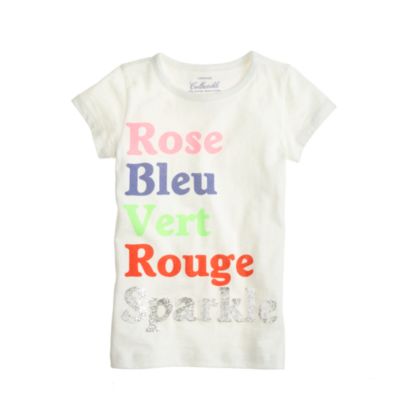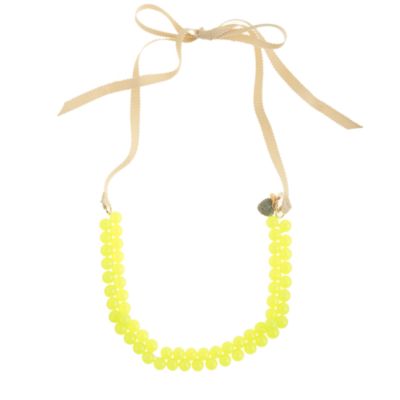 you can easily recreate this look on a budget...
love how the neon pom poms add whimsy to this otherwise edgy look
i really like combining pastels with pops of neon- it looks so fresh
this is really subtle... and so spot on
imagine the possibilities with these heels
see what i mean?
just please don't do this...
???
way to many colors
unless you're an asian hipster this is so wrong
crafting just got a lot brighter in my studio... neon acrylic paint... embroidery floss... beads... fabric. the key is to show restraint... and pair with mellow organic neutrals.
my inspiration- via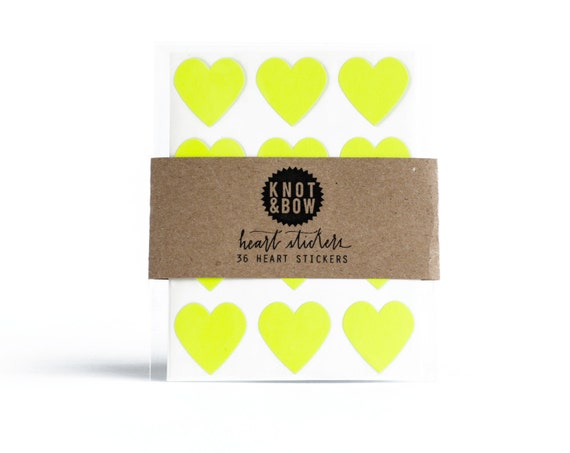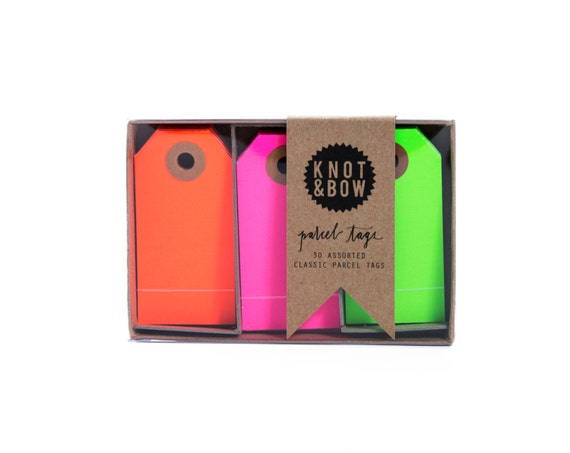 check out today's episode of Sweet n So for more ideas for neon accents as well as a DIY project.
xo
so